Compound Objects

The game's core differentiator is the attention to detail that bases destructibility on constructability. "Skyjacker" makes it possible to assemble or to break any in-game objects into their component parts.
This groundbreaking feature is extended into all aspects of gameplay – from controllable demolition of the enemy ship and game environment in the Battle Mode, to the player's ship Customization in the Hangar, to the new ships construction and modifications.
Now the player can decide what should be destroyable and precisely how it should be destroyable. Having in mind to capture the ship (to get new devices), he can destroy only weaponry turrets and engine drives of the ship, to keep safe the rest.
The image below demonstrates some of the enemy ships' inner construction. Player can shoot out any of these details in the battle :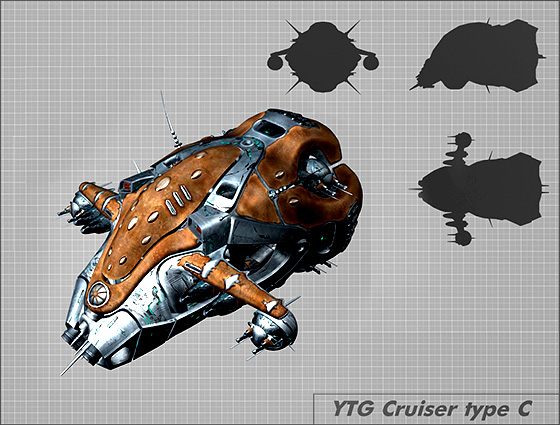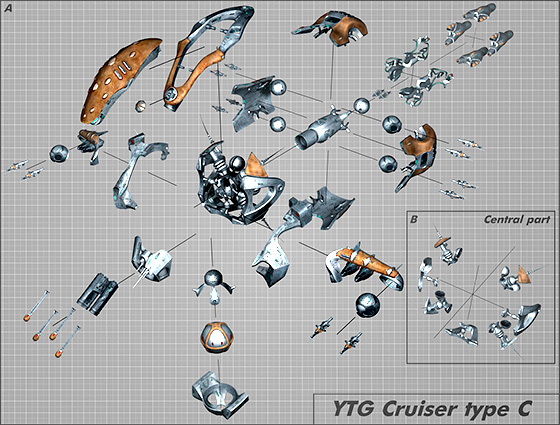 The video below demonstrates the same spaceship's disassembling in dynamics:
You can visit the following pages to learn more about Composite Objects usage: