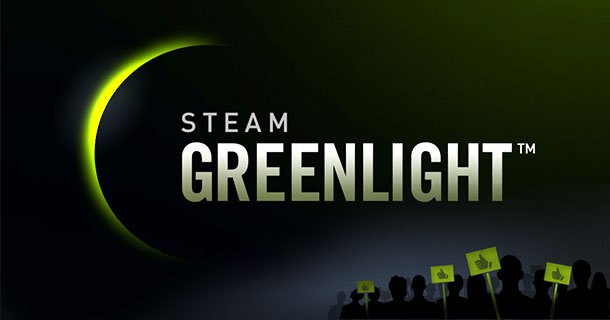 Fellow space pirates!
We're super excited to share an awesome news with all of our friends, backers, mates and space pirates enthusiasts. Yes, we achieved Greenlit status from Steam Community!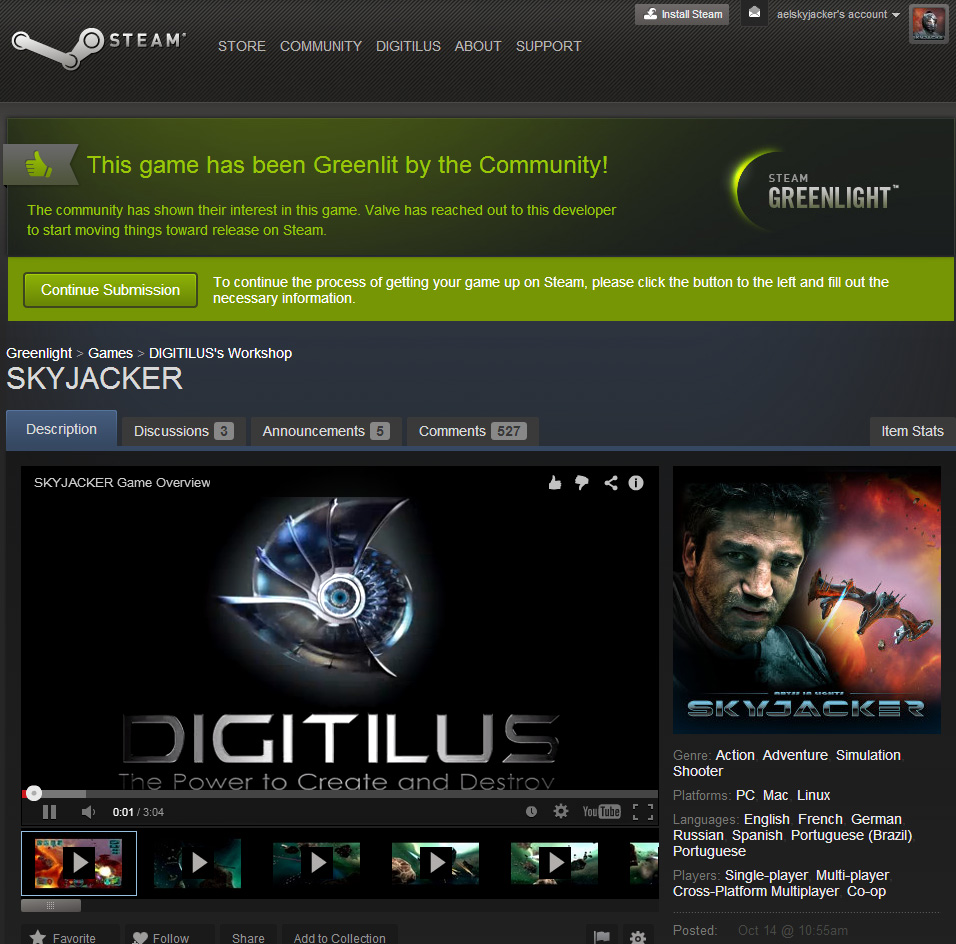 This is a very important milestone for us, which we could not have achieved without you, our supporters. We feel humbled and fortunate by what we've achieved together, as the road to this milestone has been an easy one. SKYJACKER game has been in top five out of 1550 games on Steam Greenlight for almost a month, which is a true testament and validation of SKYJACKER game in the marketplace.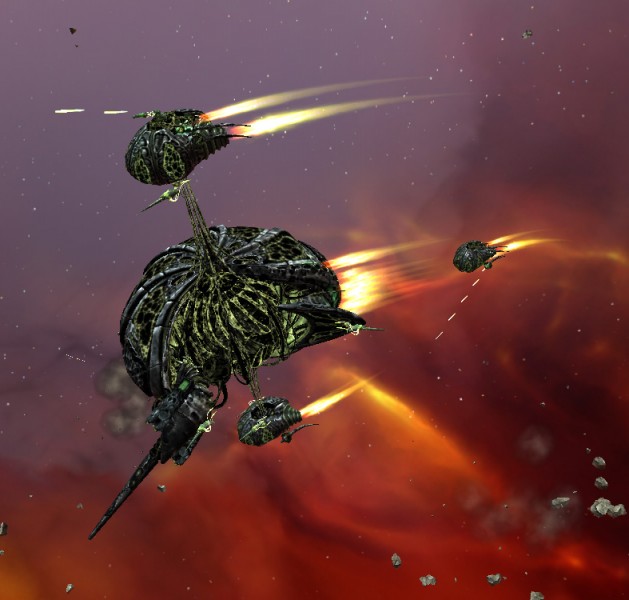 To reflect on some of the most exciting events throughout this campaign, we have been able to unite and engage with many members of our community around the World. It is truly amazing to see how our vision of SKYJACKER game united so many of you together inSKYJACKER community and resulted in reaching the final milestone – "GREENLIT"
NEXT STEPS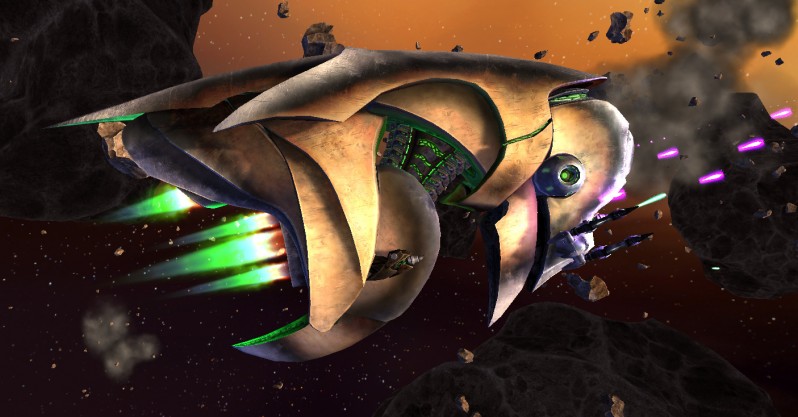 We promised our community a while ago that we will be transparent regarding our next steps, as it is imperative for us to have continues communication with you that helps our dialog and makes the game better and the community stronger.
We're sticking to our promises, on which we will always deliver, despite the circumstances.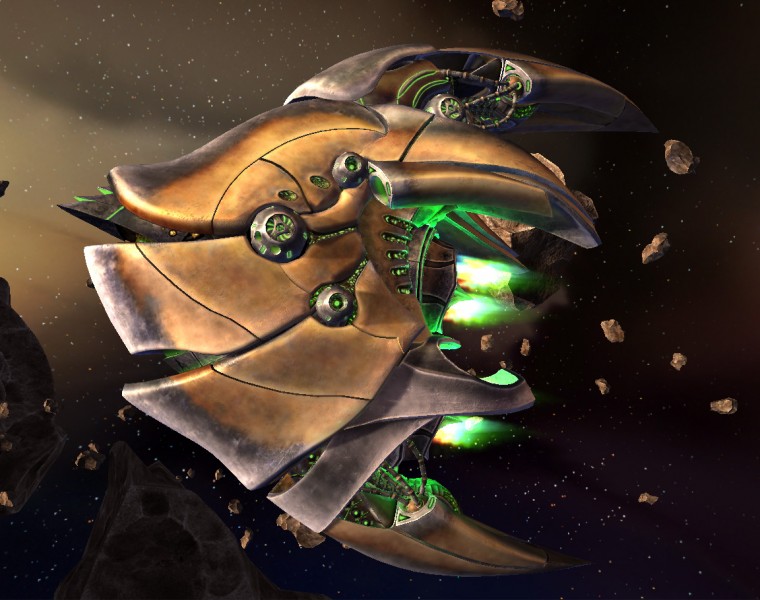 So what's next, when are you planning to start Steam Early Access, some of you might wonder.
Team SKYJACKER continue working on the development tasks to make sure the game gets closer to finish line every day. There are few tasks on the operational side that we will need to complete in order to prepare for the Steam Early access launch, and realistically the earliest we could do it would be late January. We will continue updating you regularly and make sure that there is an advance discussion about it in our DigiForum.
Having said that, we continue looking at the alternative sources of funding that will allow us to keep up with the development tasks while keeping our deadline for SKYJACKERrelease.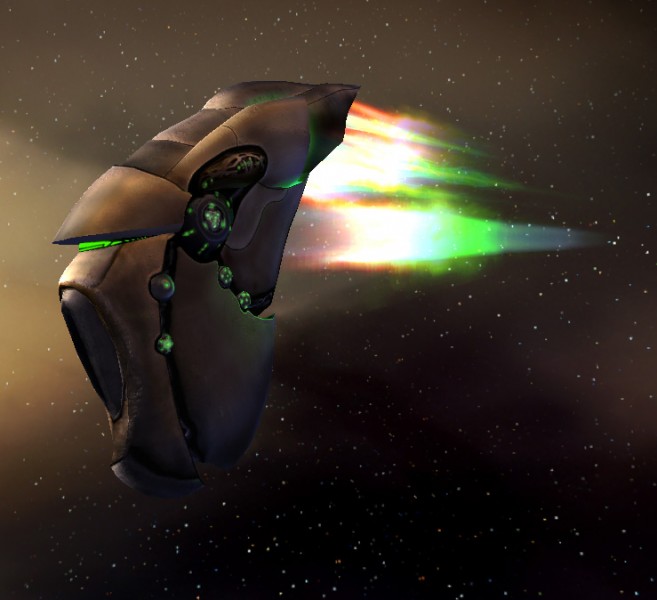 HOW CAN YOU HELP
Pre-Order your copy on DigiStore, http://store.digitilus.com/ if you haven't already (HURRY, DigiStore will be closed when we will launch Steam Early Access)
Know VC/PE/ANGEL investors? – introduce us! We will become a stellar opportunity for them!
Sincerely Yours,
Eugene, Alexander & Team SKYJACKER